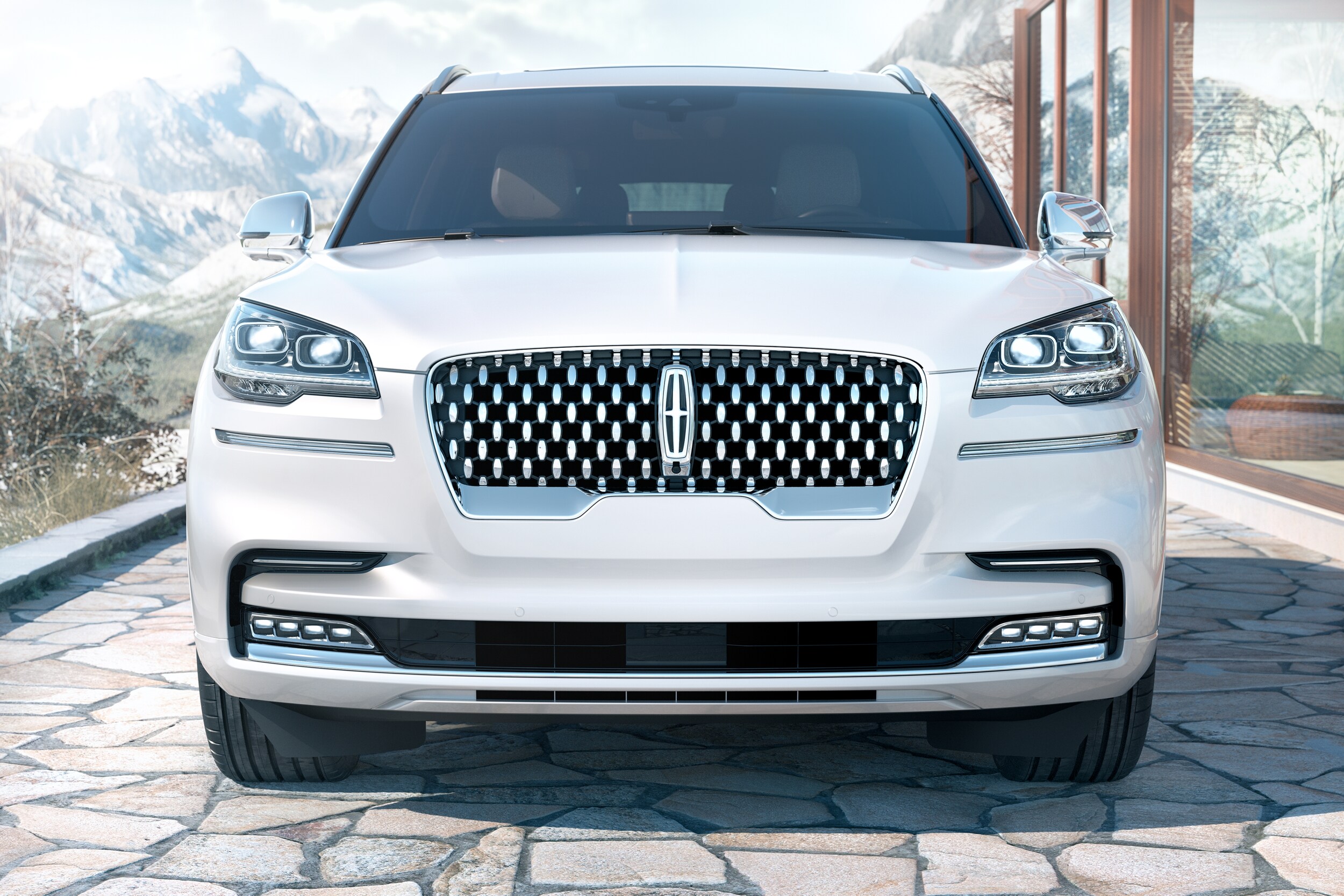 ​
Owning a luxury vehicle shouldn't be focused only on the vehicle, but should be a complete experience. That's why at Evergreen Lincoln, we are offering the
2020 Lincoln Black Label in Issaquah
. Enjoy being a part of an exclusive membership with one of the top luxury vehicles brands. Keep reading to learn more about what the Lincoln Black Label entails.
Why Choose a 2020 Lincoln Black Label?
As we previously stated, Lincoln's Black Label is an exclusive membership that can only be joined when you buy a Lincoln vehicle. To be more specific, Lincoln Black Label is the highest available trim level for a select few models. That means that not every Lincoln vehicle has the perks associated with the Lincoln Black Label. Take a look through our inventory to see what options you have for choosing a
2020 Lincoln Black Label in Issaquah
.
The Lincoln Black Label trim ensures that your luxury vehicle experience is extended outside of just owning a vehicle but turns it into a lifestyle. You'll enjoy all the perks that come with this trim, which may include premium vehicle maintenance and care, possible delivery of your vehicle as well as potential loaner vehicles if you ever need one, and an exclusive list of high-end restaurants with some options. Check with our representatives about current Lincoln Black Label offerings and benefits. Live the life of luxury you've always wanted when you buy a Lincoln Black Label today.
2020 Lincoln Black Label Trims in Issaquah
Even though not every Lincoln vehicle is available in the Lincoln Black Label trim, there are still plenty of options for you to choose from. One of the newer choices is the 2020 Lincoln Aviator Black Label. This sleek, aerodynamically innovative SUV is stylish and exciting. Each Lincoln Black Label trim is available in three themes, specific for each vehicle. The themes of the Lincoln Aviator Black Label are Flight, Chalet, and Destination. While this SUV can't fly, you'll definitely feel the inspiration of innovative flight with the design of this new model.
The Chalet theme features smooth silver and white to imitate the excitement of mountain slopes, contrasted by dark wood trims to give a sleek and refined appearance. The Flight theme takes inspiration from the rich history of aviation, showcasing luxurious leather and other high-end materials to cushion you in lushness. With the Destination theme, the rich red and mahogany gives the feeling of traveling to far off locations with the help of your new 2020 Lincoln Aviator Black Label.
There is so much to learn about what your new
2020 Lincoln Black Label in Issaquah
has to offer. Come in today at 1500 18th Ave. NW in Issaquah, WA to meet our sales team and learn more about the Lincoln Black Label. If you have any questions, feel free to call at 888-392-6905. We look forward to working with you.
© Copyright Content Motive, 2019.
All Rights Reserved. | Dealer website content by Content Motive